Regenerative Medicine: Use the Power of Your Body
---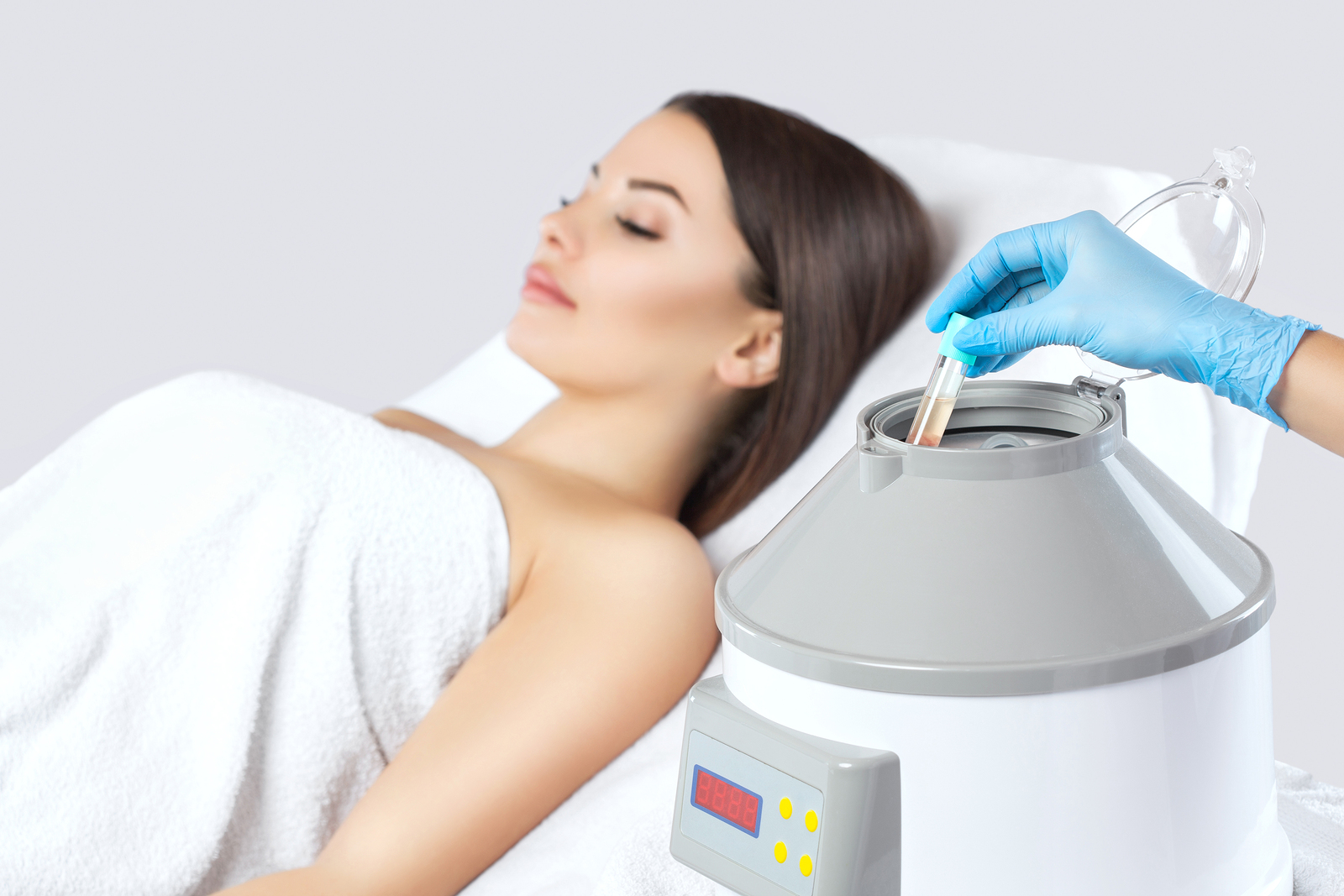 Are you one of the millions of Americans who are facing possible surgery or other expensive treatments to help relieve or prevent specific ailments? Before you spend tons of money on long or painful procedures performed with antiquated medical tools, discover how Regeneris has transformed the lives of hundreds of patients who can enjoy their favorite sports and outdoor activities again! Regeneris is here to show the world that painkillers and replacement implants are no longer the only options available for those who wish to become active.
Regeneris can provide a unique approach to conventional treatments as well as combat signs of aging. Regenerative medicine is an ever-expanding area of medical treatment thanks to the continued research into platelet-derived growth factors and stem cells. Through this continuing research, those with severe conditions who require surgery now have a solution that doesn't require a stay in the hospital.
How It Works—Put in What You Take Out
Regeneris treatments combine two powerful technologies:
Stromal Vascular Fraction: Stem cells are extracted from a patient's fat tissue where the cells are more abundant than other areas of the body. This is done by removing fat from a patient's body using a minimally invasive procedure similar to liposuction while under local anesthesia.
Platelet Rich Plasma (PRP): Your blood contains platelet rich plasma. It is separated from the blood and is used to stimulate growth factors as well as the body's healing process. Once introduced into the areas of treatment, the platelets create the perfect environment for your body to heal itself naturally.
Areas of Treatment
Regeneris offers patients the opportunity to reverse the clock on age-related conditions and heal bodily injuries.
Anti-Aging
Using PRP, we can offer aesthetic procedures like facelift and breast lift surgeries. PRP can be used as an injectable to help stimulate collagen growth and skin rejuvenation, providing a younger and more vibrant appearance to those who otherwise look aged or distressed. The results are long lasting, and the procedure is minimally invasive with little to no downtime.
Sexual Wellness
It doesn't matter how old you are; sexual distress can affect anyone. Reignite your intimacy the natural way by targeting the issue directly.
For Women: O-SHOT® and O-Stem Protocol – Nearly all women who suffer from sexual dysfunction don't tell their doctor, even though roughly half of all women experience it at some point. PRP therapy is used to restore vaginal tissue so that women can enjoy improved sensitivity, heightened desire, more powerful orgasms, and tighter vaginal skin.
For Men:P-SHOT® and P-Stem Protocol – Men can develop sexual performance issues due to lower testosterone levels. PRP is combined with stem cells to help renew the penis, offering increased size, sensitivity, and circulation.
Hair Restoration
Stem cells are first extracted from harvested fat cells and are then combined with platelet rich plasma that is drawn from the patient's own blood. This mixture is injected into the patient's scalp to stimulate hair growth, utilizing only the smallest needles to help reduce any discomfort. Results can be seen within one month and will continue to show additional results from three months up to one year after the initial treatment.
Surgical Operations
Traditional surgery can be expensive and require a painful recovery period. More often than not, patients claim that the treated areas are never fully restored. Instead of invasive and uncomfortable surgery, Regeneris can offer a solution that allows your own body to heal and recover. Using PRP and stem cell technology, injections are administered into the treatment areas, offering an alternative to invasive operations such as a joint replacement. Other areas that have been successfully treated include knees, hips, shoulders, ankles, wrists, and the spine. This treatment can also address chronic joint pain and arthritis.
If you would like to learn more about Regeneris or to see if you qualify for treatment, please contact us at Pure Gold Medical Center today!